On a little hill at the rear of Hermitage Avenue, off Bedford Road, a curious wee building used to stand. Known as the Hermitage of Powis, it was an octagonal, harled tower with a conical roof. It belonged to the Leslie family, the lairds of Powis; their estate stretched from Old Aberdeen's College Bounds to modern-day Berryden.
Powis Hermitage as illustrated in David Grant's poem
Locals were puzzled by the odd little tower, and often speculated as to its purpose, especially as they sometimes saw a light shining from the tiny windows, or smoke emitting from the miniscule chimney shaft. A hermitage must have a hermit, thus a great legend arose about a Leslie nobleman who lost his heart to a local crofter's daughter, Mary Hay. The story was popularised by David Grant in his poem The Hermit of Powis, first published in 1862.
The Earl of Leslie married his lowly sweetheart, despite warnings from her father that such an ill-matched couple would never know happiness. The earl and his bride ignored the snobbish attitude of his noble friends who looked down on the crofter's daughter, and were blissfully happy until he received a royal summons to take up arms in defence of the Scots crown on the borders.
Mary begs to accompany her husband in the guise of a foot-page, but he assures her he will return quickly. However, despite an easy victory for the Scots, Earl Leslie reckons without the amorous and ambitious Arabella Stuart — sister of the infamous Lord Darnley and thus, sister-in-law of Mary, Queen of Scots — who quite fancies the dashing Aberdeenshire laird.
Henry Stuart, Lord Darnley &
King Consort to Mary, Queen of Scots
Arabella Stuart - in later life
As the men celebrate their victory in Edinburgh, Arabella tells her brother Henry a tragic tale. She claims that Earl Leslie has bewitched her with a love-spell, and she will not be at peace unless they are married. The earl is summoned by the furious royal consort, who offers him a stark choice, wed Arabella, or be hanged as a warlock. Earl Leslie admits he cannot marry, he already has a wife he loves, but when he tells Henry Stuart that she is a poor woman with no pedigree, the former retorts that such a person cannot be the true wife of a nobleman, thus Leslie must marry or perish as a criminal.
Leslie takes the difficult decision to marry Arabella. He sends word to Mary, back in Aberdeen, who goes into shock when she hears. She pines and starves to death, thinking never to see him again. When the earl hears of her passing, he is horrified, believing he has caused her demise. He warns Arabella that she cannot remedy the situation unless she can bring back the dead. He flees from Edinburgh and disappears, leaving the lady with all his money, which she seems only too happy to spend in consolation.
Years later, a religious hermit appears on the Leslie estate, having constructed a tiny cell for himself atop a hill. He is often seen praying and whipping himself as if trying to make penance for some unknown sin. No-one is able to discover his identity or for what gross wrong he is attempting to atone, until he is found dead in his hermitage with a note beside his body, "This is the clay of Leslie the Earl, who sinned and suffered sore." Unable to face his family or his father-in-law, he had ended his days in sorrow for the wrong he had done to Mary Hay.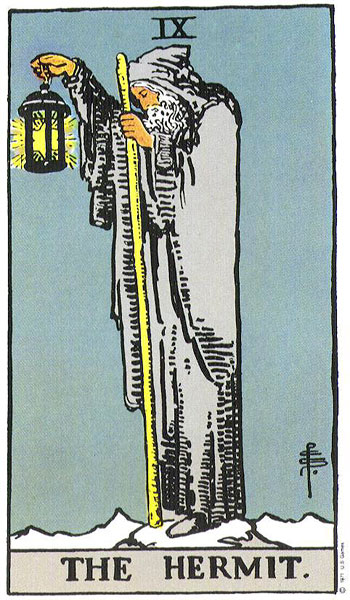 A lovely fairy tale, yet it is just that. Earl Leslie did not exist; the Leslies did not own Powis until the 1750s, almost two centuries after the time of the poem. Alexander Leslie had the hermitage built in 1781 as a summerhouse which was used for parties and private concerts. But, as the auld folk say "there's aye water far the stirkie droons"; every legend begins with a grain of truth, so who knows what Alexander's real purpose was behind the erection of the hermitage. Sadly today there is no-one to ask, and the hermitage itself has long gone, having been demolished in 1927.
Powis Estate showing loci of Hermitage & Firhill Well (1818)